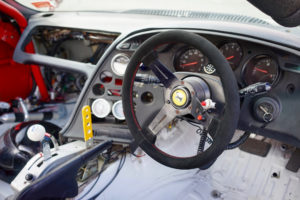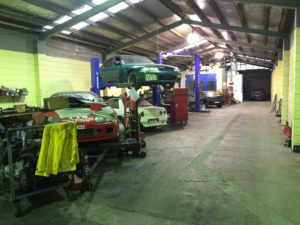 We'll get you back on the road in no time

LRC Automotive is an established car repairs company that has been operating in the Rotorua area for years. Our presence in the neighborhood has seen us become an important part of communities, maintaining and strengthening relationships with clients.
Through education of staff and keeping abreast of technology, we continue to provide fast and comprehensive car repairs, with a service that's second to none.
As one of the leading auto mechanics in Rotorua, we believe that your vehicle shouldn't be off the road for a long time. We're open to vehicle owners from different suburbs—Fenton Park, Glenholme, Hillcrest, Mangakakahi, Ohinemutu, Pomare and Sunnybrook—to serve you better.
Never compromise when it comes to your vehicle. Talk to the Rotorua mechanics you can trust. Talk to LRC Automotive.
LRC Automotive
7 Riri St, Mangakakahi, Rotorua 3015,
Service & Repair
Mon:
8:30am - 5:00pm
Tue:
8:30am - 5:00pm
Wed:
8:30am - 5:00pm
Thu:
8:30am - 5:00pm
Fri:
8:30am - 5:00pm
Sat:
Closed
Sun:
Closed